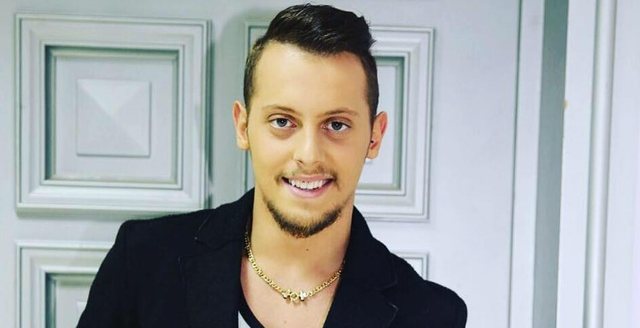 Balerini i njohur Graciano Tagani pak javë më parë deklaroi se nuk është më pjesë e trupës së baletit të Albi Nakos dhe prej disa kohësh i ka munguar ekranit.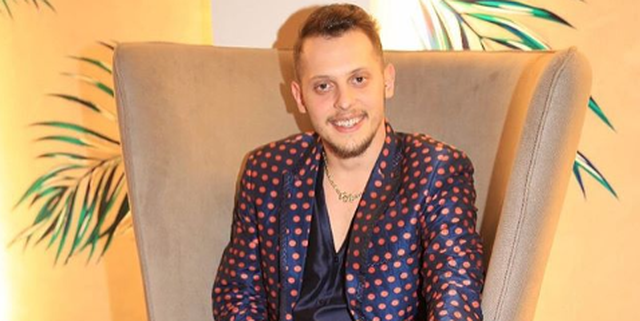 Mirëpo Graciano do rikthehet shumë shpejt në ekran e këtë herë si prezantues. Ai do të prezantojë rubrikën "Dance with Graciano" në emisionin "Mos i fol shoferit".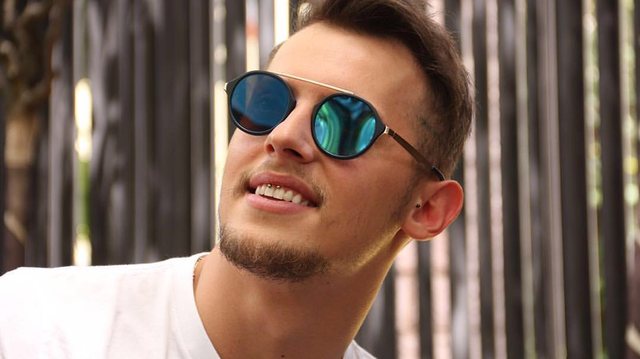 Këtë e ka zbuluar vetë Graciano me postimin e fundit në Instagram ku shfaqet një pjesë nga intervista me të ftuarën e tij të parë, Aulona Mustën.
View this post on Instagram
"Qe nga kjo e shtune, pjese e "Mos i fol shoferit" do te jete dhe "Dance with Graciano". Vendi ku personazhet do te rrefehen teksa kercejne. E para qe do ta beje kete eshte Aulona Musta qe une e dua pa fund, dhe kesaj rradhe ka thene cdo gje te mundshme", shkruan Graciano.