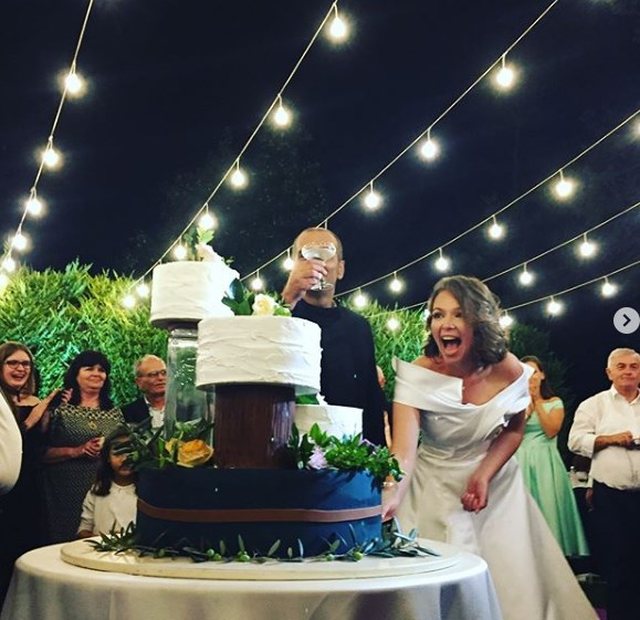 Rona Nishliu, the Albanian singer who represented us at Eurovision 2012, gave the end of celibacy yesterday. Rona had prepared for the wedding to be made secretly, but it was her scum who discovered the beautiful news by posting a picture of the bride singer.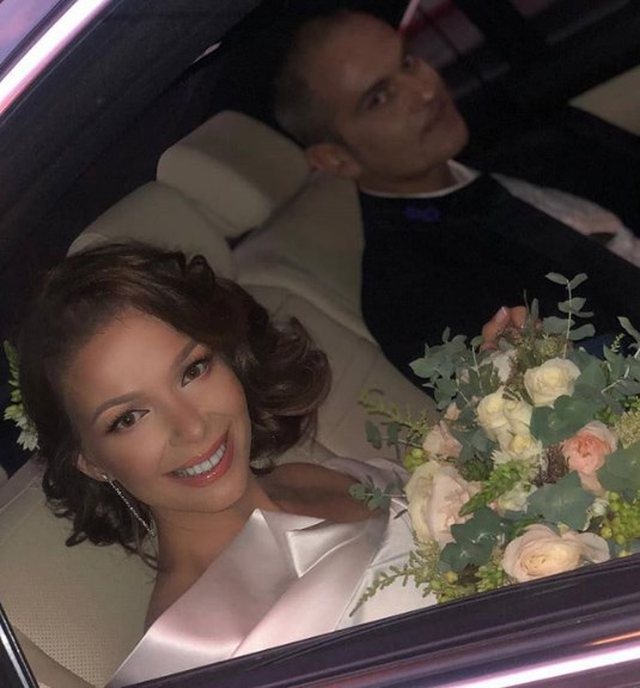 Rona has not yet posted pictures of weddings, but have again been her friends who have discovered the sights. This time was the designer Flutura Dedinja who has posted some moments from cake cutting where Rona looks very happy and her husband in the arm, surrounded by relatives and friends.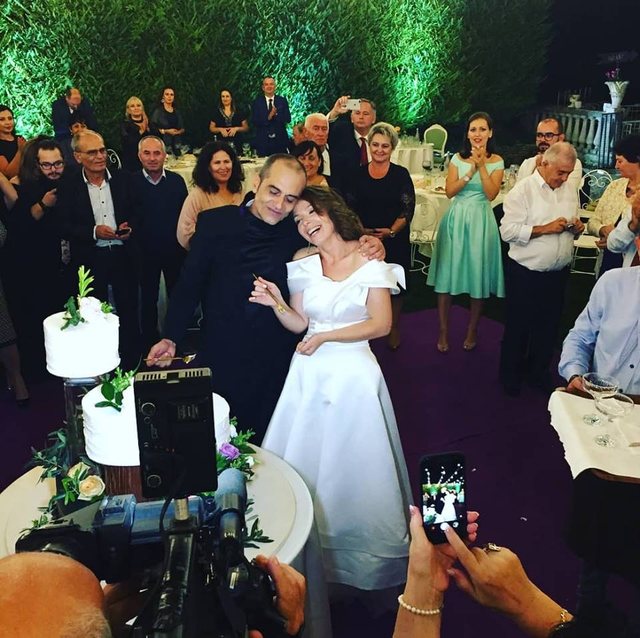 About Ron's spouse it is only known that he is from Tirana while the singer has been keeping her with hermetic for so long.